Tomorrow is April Fools' Day, and with such a bummer of a year leading up to this point (and things are only now just starting to look better in a few places), everyone could use some laughs. To that end, photographer Richard Wakefield shows how you can create eight visual jokes in Photoshop.
Some people have mixed feelings about April Fools' Day jokes, but Wakefield believes you shouldn't let yourself worry about that too much.
"Over the recent decades, elaborate pranks have appeared on radio and TV stations, newspapers, and websites, and by many major companies. A personal favorite was the infamous 'spaghetti tree' which was a three-minute hoax, broadcast by the BBC in 1957!" he says.
The photography industry has typically had a pretty good time with April Fools' day, though as you might expect 2020 wasn't really the right climate. But in 2019, Shutterstock announced a brick-and-mortar stock library, Nikon was said to be gearing up to release a new instant camera as well as a left-handed DSLR, and Sony announced the Alpha 8S. The creativity of the industry is on full display on April Fools' Day, and Wakefield believes you're only a tutorial away from taking part in it yourself.
"I for one will be announcing a small local flooding, sudden road cracks and sinkholes, and the fact I've got a sudden and impressive six-pack despite never working out," Wakefield continues. "Also, my personal challenge will be to see how many fall for the 'space-saving,' two-wheeled, mini-buses I conjured up."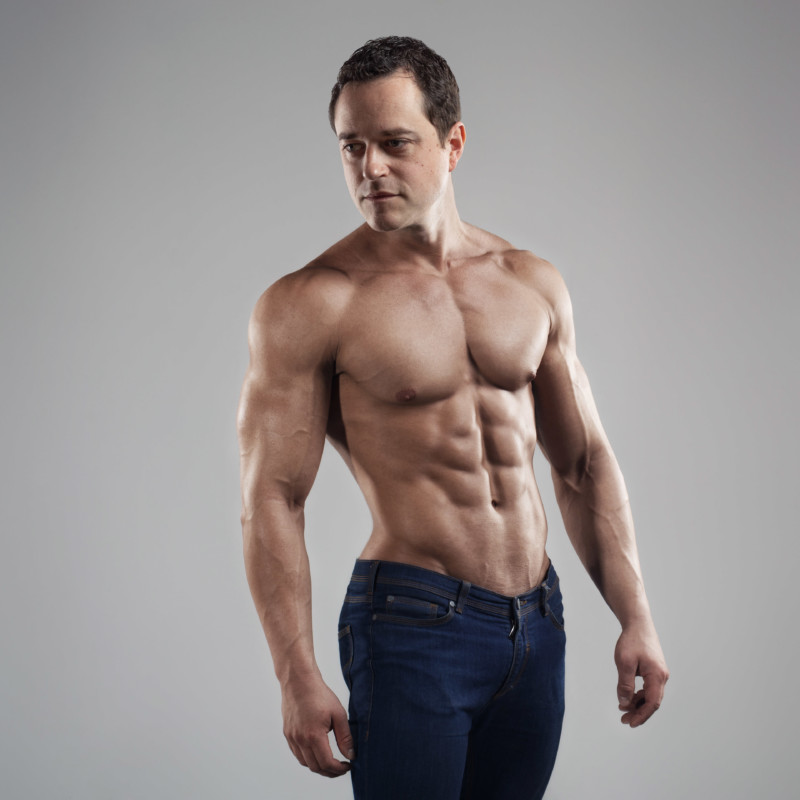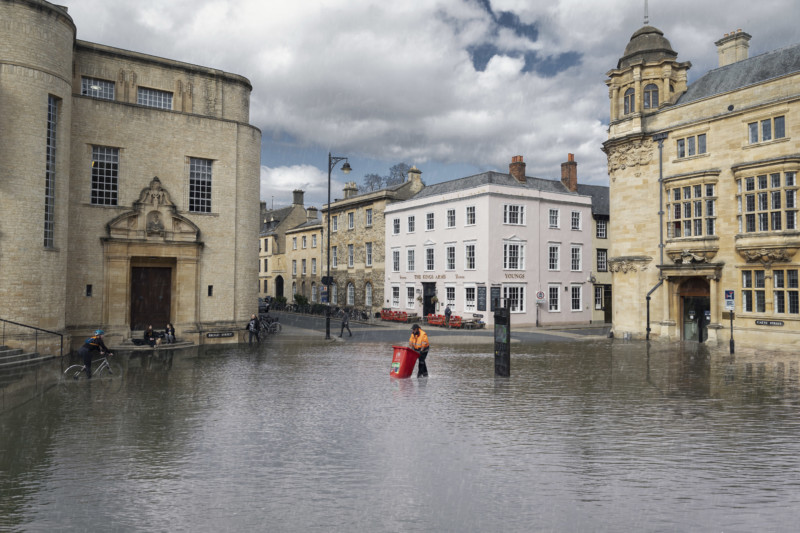 Wakefield additionally shows how to make a few other fun visual gags, the results of which are below. In the case of all his images, Wakefield compiled some stock images, 3D objects, and took photos around his local town in preparation for the shenanigans.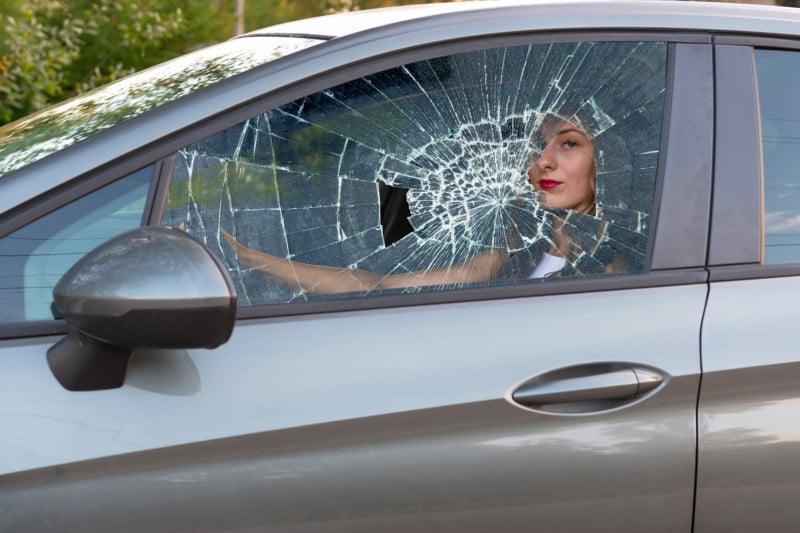 Wakefield says that if you do try any of his hoaxes to remember that traditionally April Fools' pranks can only be played up until midday on the first of April, after which he says you should come clean about any jokes people may have taken seriously.
For more from Richard Wakefield, make sure you follow him on Facebook and Instagram, subscribe to his YouTube Channel, and see more of his work on his website.