If you're looking for a fun project to try at home, the George Eastman Museum just published this short 5-minute video that explains how to safely make a 35mm Daguerreotype without dangerous chemicals or expensive equipment.
The Daguerreotype was the first commercially viable photographic process and the name stems from the name of its inventor Louis-Jacques-Mandé Daguerre who introduced it worldwide in 1839.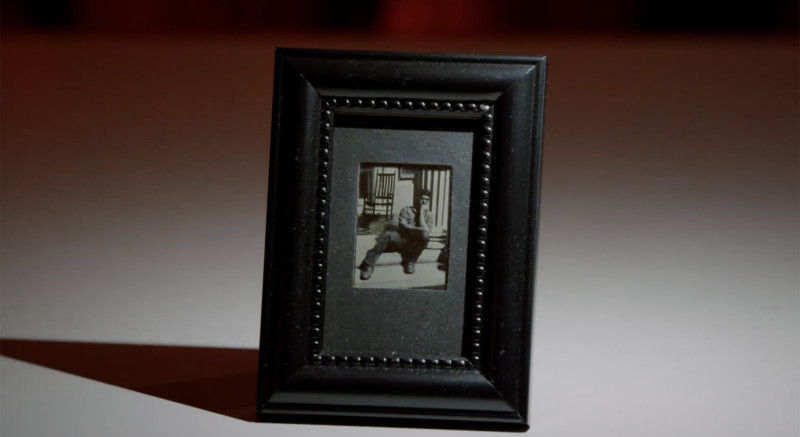 The process of creating the Daguerreotype is actually quite simple, though there are a few specific steps you'll have to take to make sure it is done correctly. What makes this particular Daguerreotype process notable is that in this case the image will be created using a 35mm film camera and is developed without using the typical harsh, dangerous chemicals.
Normally, Daguerreotypes are developed using heated mercury which, as you might expect, requires specialized equipment and is not practical to try at home. Instead, this video explains how you can use colored glass and the sun instead, which is much safer and easier.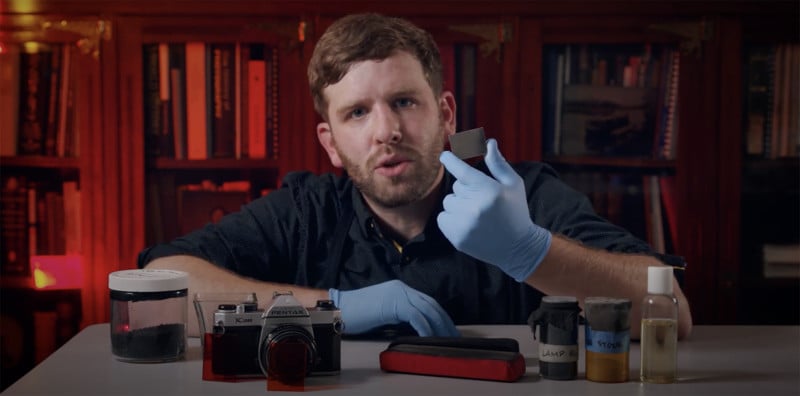 To make your own 35mm Daguerreotype will require a short list of ingredients: a small silver or silver-plated copper plate, a 35mm camera, orange or red glass, iodine fuming material and a vessel to hold it, a polishing and buffing block, polishing and buffing abrasives, olive oil, and distilled water. Watch the video above for a full description of how all these materials are used together to create the finished exposure.
From start to finish, creating a single frame is a process that will likely take well over an hour to produce, but the result is a tiny 35mm Daguerreotype made thanks to a fun exercise in chemistry.
For more videos like this, subscribe to the George Eastman Museum's YouTube Channel.
(via ISO 1200)