Sony appears to have underestimated the demand for one of its new products again, as the company has announced a shipping delay out of Japan due to a number of orders that "greatly exceeded" expectations despite initial statements to the contrary.
As noted by PhotoRumors and published on Sony's official Japanese website, the company announced that there is a shortage of supply for the new 50mm f/1.2 G-Master, stating that photographers may have to wait a while before getting their hands on Sony's latest and greatest portrait optic.
Thank you for your continued patronage of Sony products.

The lens FE 50mm F1.2 GM "SEL50F12GM" for the digital single-lens camera α [E-mount] released on April 23, 2021 (Friday) has received orders that greatly exceeded our expectations, and is a product. It may take some time before delivery.

We are currently making every effort to meet the needs of our customers, so please wait for a while.
At the time of the lens's announcement, PetaPixel specifically asked Sony if it believed that it would have enough supply to meet demand, as there have been a few noted cases in the past where supply issues have plagued availability. A Sony representative assured PetaPixel that there are no current challenges in manufacturing and that there should be enough units to meet demand.
That note about challenges in manufacturing was likely referring to a manufacturing issue that caused a delay in the production of the 35mm f/1.4 lens. The company is not reporting that as an issue this time, but it still appears Sony hasn't quite nailed down what market demand for its products is, as this is becoming a regular issue.
It seems that the 50mm f/1.2 G-Master falls into the same category as the a7S III camera did at launch, which also saw a delay due to demand that "greatly exceeded expectations."
These three total hiccups on supply follow the 24mm f/1.4 G-Master launch which did not necessarily see such a well-publicized delay but suffered from low stock in stores for nearly a year after its announcement.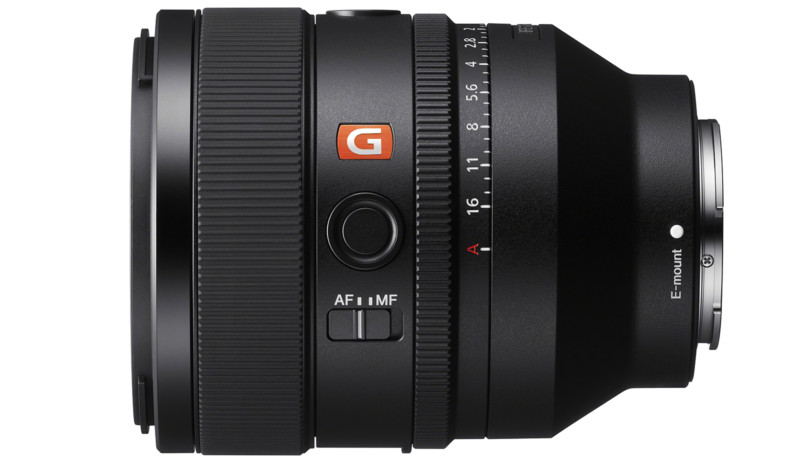 The situation may be particularly frustrating for Sony fans who have been looking to upgrade to the latest first-party glass as the company continues to show remarkable performance with each new launch. Specifically with the 50mm f/1.2, not only is it a half stop faster than the Zeiss Planar T* FE 50mm f/1.4 ZA, it's essentially the same size and weight and is powered by Sony's acclaimed autofocus system.
It is unclear how long the delay will last, but if Sony's history of lens stock is any indication, it could be months before the lens is widely available.