The School of Photography has shared a detailed 19-minute video breakdown that explains how to color grade in both Adobe Photoshop and the latest version of Lightroom, details the differences between the two systems, and talks why you might want to use one or the other.
Adobe recently released an update to Lightroom that changed the Split Toning feature into the Color Grading tool. We've shared techniques on how to use Lightroom's new feature before, but adding to that here, Marc Newton from The School of Photography also explains what Color Grading is and explains how to get started using it in Lightroom.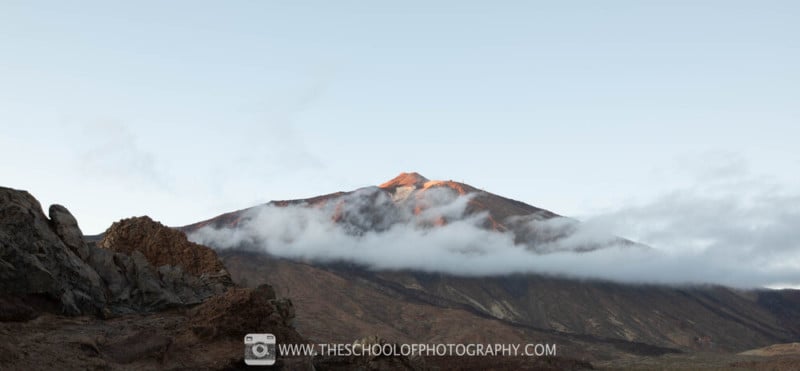 Importantly, though, Newton goes but goes one step further and explains how using Lightroom's new tool differs from using Photoshop. Newton says that while Lightroom's feature is really good, it's not going to fully replace working in Photoshop.
"The color-grading panel in Lightroom is good, very good, and I think it will serve its purpose for most people," Newton writes in the School of Photography's blog. "I also think it will find its niche in Landscape photography more than portraits as there are usually less refinements to do in landscapes. It is also very easy to use!"
The different audiences between Lightroom and Photoshop has led the Adobe team to make changes to the platforms to fit the needs of those user bases. Because, generally, most photographers using Lightroom are looking for easy yet effective tools that help them make better images, it makes sense that what is provided by Adobe is designed to be more approachable at the cost of refinement.
"[Lightroom] lacks the fine detail you can add when doing it Photoshop," Newton continues. "Photoshop gives you options to target more specific colors across your scene and mask off these effects with precision detail if needed. Having said that though, color grading in Photoshop is much more complex."
Newton showed the following images side-by-side to illustrate his point. This is a photo edited using the Color Grade tool in Lightroom:
Compared to the same photo edited in Photoshop:
"If you want a quick, easy and somewhat effect approach to colour grading, Lightroom will do the job fine. If you want a more professional, refined look, particularly in portraiture, Photoshop is where to go."
You can read the full explanation of Newton's findings at The School of Photography's blog.
---
Image credits: All photos by The School of Photography and used with permission.